It was a course that by all rights should have never happened.
Not only was it put together with baling wire, chewing gum and mirrors, all the odds were against it—too far out, it will never work, too expensive. Let's not forget…when Wolf Creek was built, College Boulevard was a gravel road and I-435 didn't exist.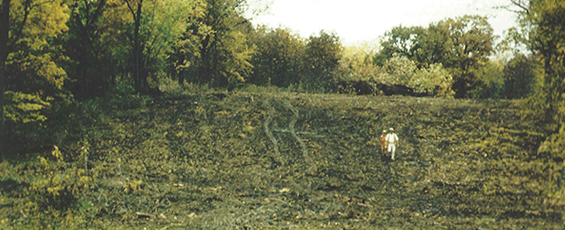 Founded on a hunting trip in 1969, Wolf Creek stands as a shining testament to the efforts of those original six founders. Now forty-five years old, Wolf Creek remains unique among golf clubs throughout not only the Midwest but the entire nation.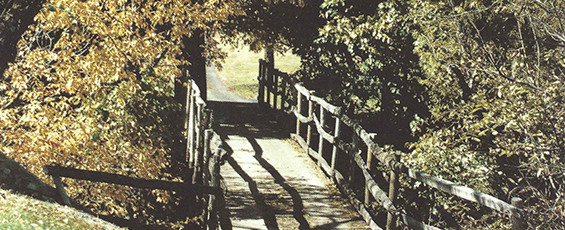 Unlike most modern day golf clubs built by profit-motivated developers, Wolf Creek was founded by an absolute love of the game of golf.
The standard set, and retained throughout our history, is a testimony to the determination of a small group of men wanting a great golf course that would be available to play at all times.
As a private club, Wolf Creek is for the exclusive enjoyment of its members and their guests. While there have been many ups and downs (to include fires and floods) throughout the forty-five year history of the club, the present may bring the most exciting chapter in the club's history. Recent renovations and enhancements provide our members with a unique golf experience that is continually improving.
If you have the occasion to be joining us in the near future, we hope you'll agree that this is one hell of a place.

(Sponsorship by a current member is required for application)